Mission statement
Winford Village Pre-school, where we create a stimulating environment to have fun learning and exploring through play. We aim to support each unique child in becoming happy, independent, confident, and active learners who develop a love of learning to take with them on the next step of their journey.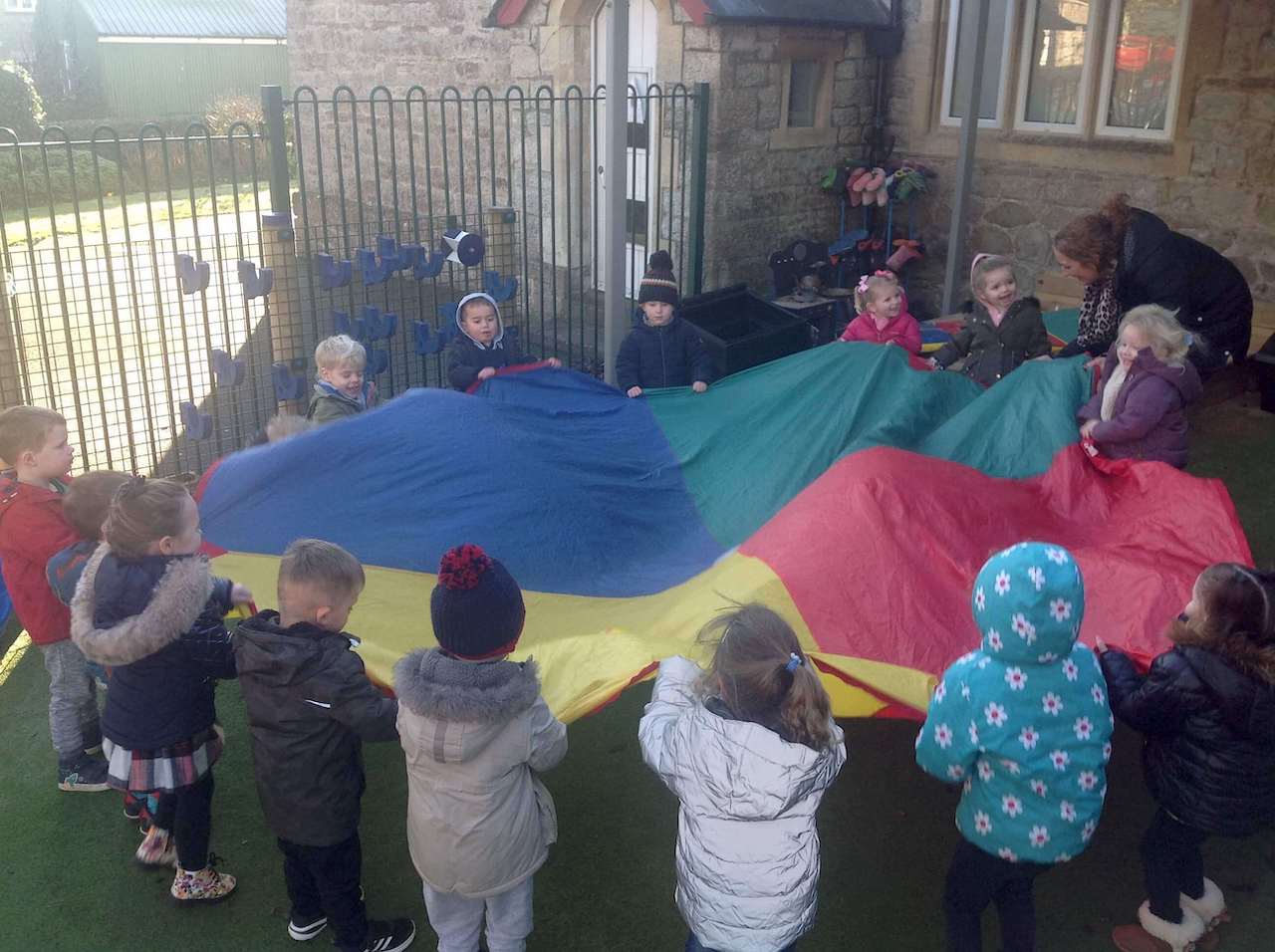 Our aims
We aim to offer high quality care and education for all children who attend our Pre-school, and work in partnership with parents and carers to help children learn and develop.
We aim to support all children to become independent learners, and encourage children to think for themselves and develop confidence and self-esteem to be an active member of our Pre-school.
We aim to work closely with families and offer support where necessary. We actively encourage children from all walks of life, promoting equality and value of diversity. Parents and carers are encouraged and welcomed into our setting, and their thoughts and opinions are valued.
We are committed to supporting the professional development of our staff, and our aim is to regularly reflect and review our current practice to ensure we are supporting the individual needs of all the children, as well as the needs of the group as a whole.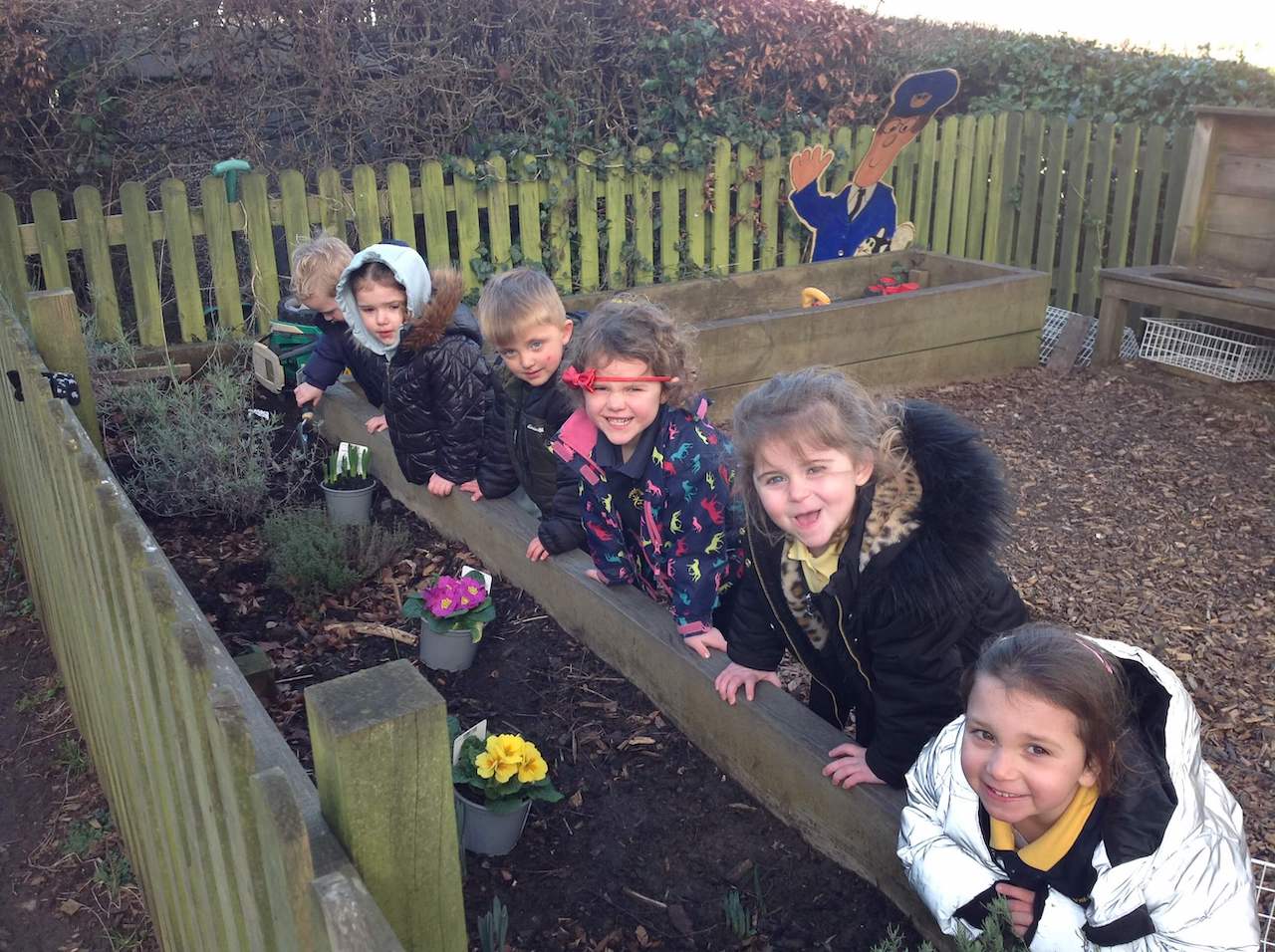 Winford Village Pre-school is registered with, and inspected by, Ofsted.